We visited the best ever craft beer bars on our holiday, and yes, you see these 'best ever' stories everywhere, but I will attempt to justify my claims. The Grove in Huddersfield and The Rover in Gothenburg in Sweden are separated by 1,200km as the crow flies, yet if it was possible, it would make an epic pub crawl.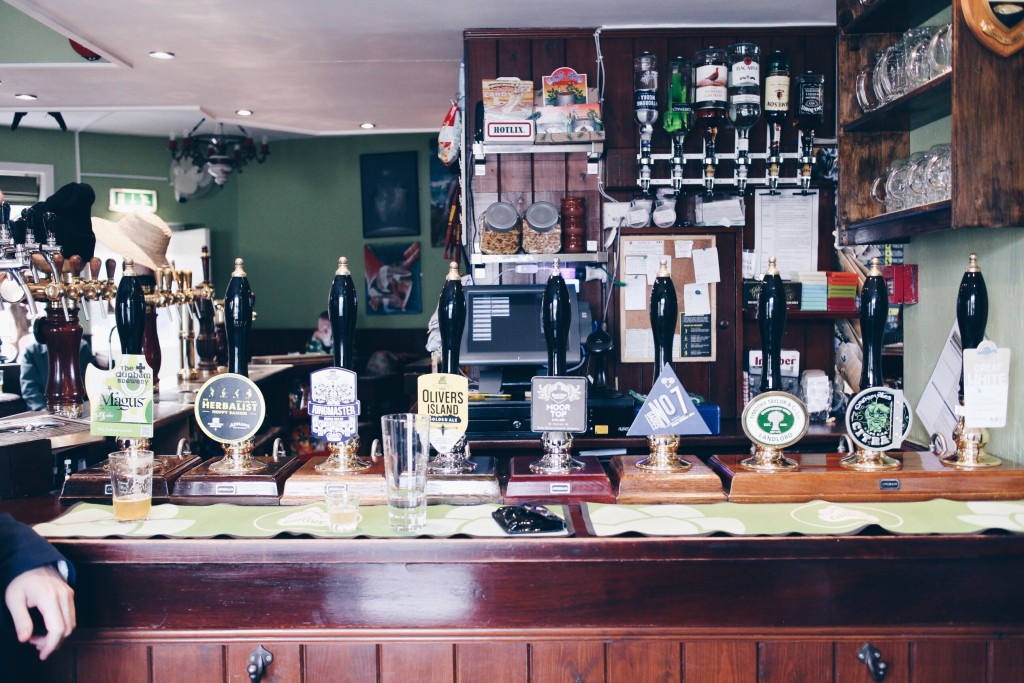 Each bar boasts a 30-strong tap list with a healthy selection of bottled beers from all over the world. Each place also brings in a good selection of local beers. The Grover stocks a number of Magic Rock beers from their Huddersfield neighbourhood, the Last of the Summerwine from Holmfirth a little further south. The Rover supports All-In Brewing just one street away from their Gothenburg address and Beerblioteket brews from Klippan in west Gothenburg.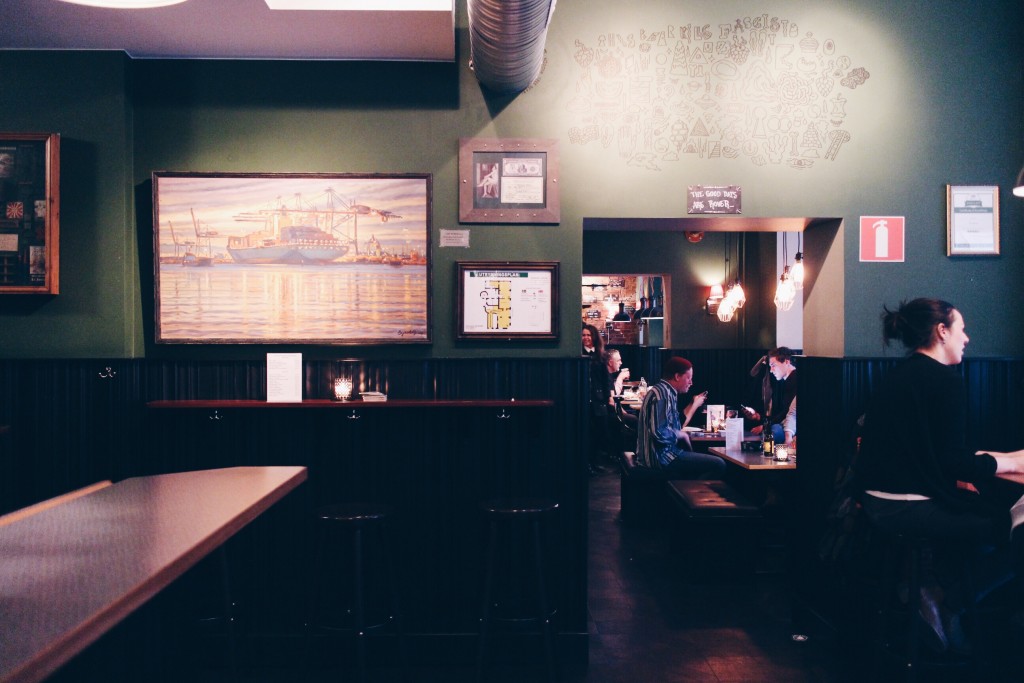 The thing that I liked best about these two places were their vibes and diversity. These aren't your typical beer geek places, neither were they your old man pubs – they were like the perfect amalgamation of both. At both bars, we saw older uncles drinking craft beer as much as the younger drinkers. We saw all kinds of people in there mixing, drinking and discussing beer with passion. They never ended up in a one-up man game where people try to spout off lists of rare beers they've tried just to make you jealous. The vibe was more genial, and we found them wanting to get to know us and encouraging you to try some of the amazing beers that they had on tap.
The staff at these places were fantastic too. They were friendly, and really wanted to help us choose the right beers – we got tasters of beers, and they gave us solid recommendations of what to try.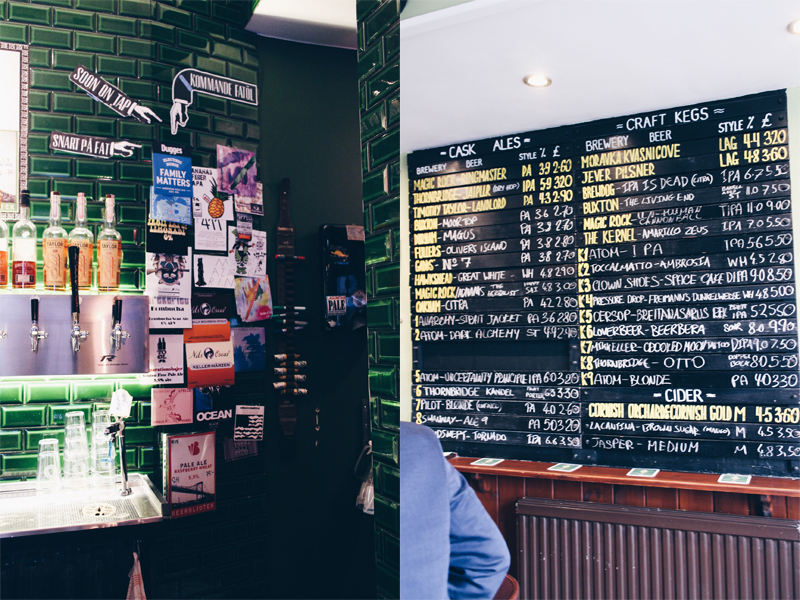 The Grove has 15 beer engines to pump out some of its craft beers. The great thing about that is that we could try beers we know like Thornbridge Jaipur poured out of a hand pump, which gives it a totally different complexion. My pour had a bigger, smoother mouthfeel with less carbonation, which helped made a hoppy beer like the Jaipur super sessionable.The most popular beer at The Grove was Oakham Ales' Citra – I tried that on hand pump and it's definitely better than in the bottle with its smoother mouthfeel and a more pronounced hops nose.
I was so impressed by the beers from the cask pump that I went out and bought one so I can experiment with pouring my homebrews out of them.
As for The Rover, our favourite brew there was the Kombucha Ale by Brekeriet, who only make sour beers in a brewery in Malmø. I was expecting a lot of vinegar flavours as it had been fermented on a SCOBY, but it was complex and well balanced. The acetic acid was not overpowering, it had a berry nose with a black cherry taste, and some cider notes in there as well.
These two places are so good we went back multiple times, which we never really do as there is always so much else to try.